Why Us?
Israel is definitely the place to be to celebrate this momentous moment in your child's life.  There is no other place that entirely blends ones heritage, traditions and endless possibilities for a fun packed trip for you and your guests.  We will join heads until we see your vision, your dream, and in-turn, we will create it and bring it to life.  We love new, we love unique and we don't stop until each detail sits perfectly to match those dreams.  Specialising in destination events in Israel, we know how to bring international standards of services and products to your Israeli wedding, at very-well-negotiated prices.   We do our upmost to give our clients a very personal, attentive and professional service, whilst keeping the planning journey as relaxed s possible, and even fun.  Regardless of how extravagant or simple your choice, may it be at Masada or the Kotel, a hall, a yacht, on the beach, at an ancient ruins synagogue or in wild nature, whether modern or traditional, your budget shouldn't compromise the quality of your event.    We are here to hold your hand all they way.  From here, everything changes for the better… Guaranteed…
Services
Thorough research to find the perfect venue.
Building a personalised design theme with you.
Establishing & monitoring the budget.
Recommendations of excellent vendors.
Special care for your out-of-town guests.
Full management of the BM day.
Regular & punctual progress communication.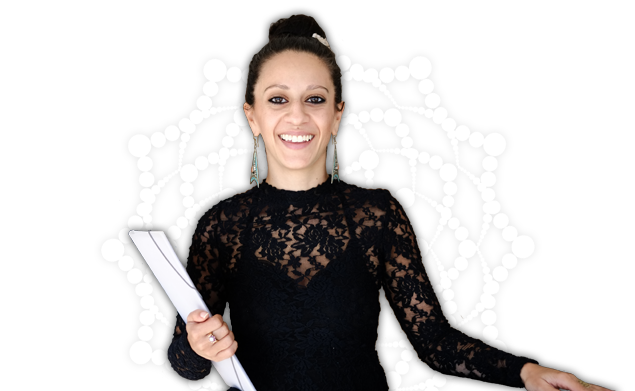 ADVANTAGES
STRESS AND HASSLE FREE

Cut your to-do list substantially and hire us!

PROFESSIONAL AND FRIENDLY

Yes we are!  The perfect combination for a successful outcome!

WE SAVE YOU MONEY

Our packages could pay for itself with all the savings, plus more!

WE LOVE WHAT WE DO

We want you to feel comfortable to request anything.  We won't stop until it's perfect!

AMAZING LOCATIONS IN ISRAEL

We know about the most loved locations as well as some secret possibilities.
A small peak in to our personalised and oh-so-different Bar/Bat Mitzvah tours!
Our Bar & Bat Mitzvah Packages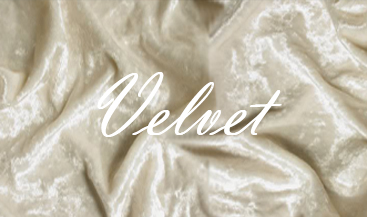 THE VIP 'VELVET' PACKAGE
This is the ultimate package and covers the A-Z of all the planning arrangements for your event, plus your entire trip in Israel.  It also takes good care of your guests, especially if they have flown here from abroad.  We will help you plan a fun packed trip with pre and post ceremony gatherings such as dinners, cocktails, tours and more.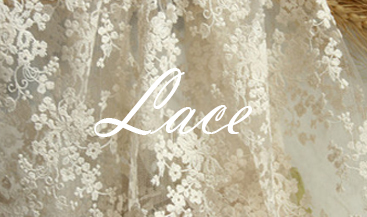 THE ESSENTIAL 'LACE' PACKAGE
In this package we will help you plan this special day perfectly – from photographers to napkin ties.  We also assist in making the initial arrival of your guests as comfortable as possible.  This package will take most of the responsibilities from you and is perfect for families who do not need assistance in additional celebrations.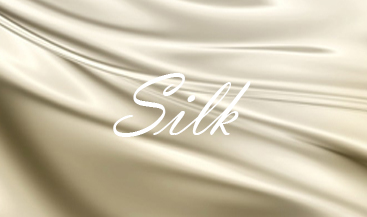 THE BIG DAY 'SILK' PACKAGE
If you want to plan your own event but don't want to deal with any of it on the big day, then this package is for you.  We will review everything you have planned and advice if anything is missing.  We will ensure we understand what you expect from each vendor and supervise it all goes to plan.  This package is only available in certain seasons.