Our Wedding Packages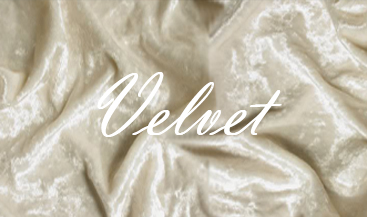 The VIP 'Velvet' Package
This is the ultimate package and covers the A-Z of all the planning arrangements for your wedding, plus your entire trip in Israel.  It also takes good care of your guests, especially if they have flown here from abroad.  We will help you plan a fun packed trip with pre and post wedding gatherings such as dinners, cocktails, tours and more.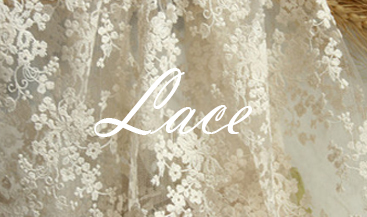 The Essential 'Lace' Package
In this package we will help you plan your wedding day perfectly – from photographers to napkin ties.  We also assist in making the initial arrival of your guests as comfortable as possible.  This package will take most of the responsibilities from you and is perfect for couples who do not need assistance in additional celebrations.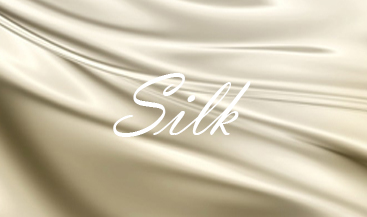 The Big Day 'Silk' Package
If you want to plan your wedding but don't want to deal with any of it on the big day, then this package is for you.  We will review everything you have planned and advice if anything is missing.  We will ensure we understand what you expect from each vendor and supervise it all goes to plan.  This package is only available in certain seasons.