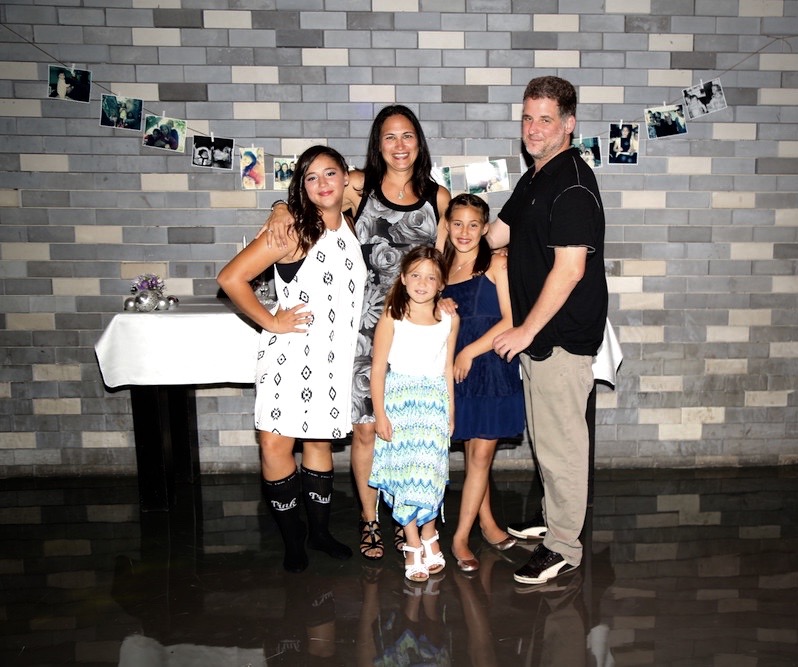 Video Testimonial
What can I say about Natalie other than she is the best party planner ever!   I spoke to three different event planners and Natalie was the ONLY  one that would and could work within my budget.  Not only did she immediately say that it was possible to plan a Bat Mitzvah  in Israel from California within a budget,  she never made me think that what we wanted was EVER out of reach.  She made the perfect suggestions and whenever I threw a new idea at her she ran with it in totally unexpected ways.
She went above and beyond what any event planner would do.  She even did the tattoos for the kids herself to save me a bit of money!  My 13 year old daughter, who can be hard to please,  was blown away by her party.  It  was exactly what she wanted and everyone at the party was so impressed.  In fact, two American guests have already decided that they will do their sons' Bar Mitzvahs in Israel and will of course use Natalie's services!!!!
Cannot recommend her more highly!!!