Among our services, we can provide the following: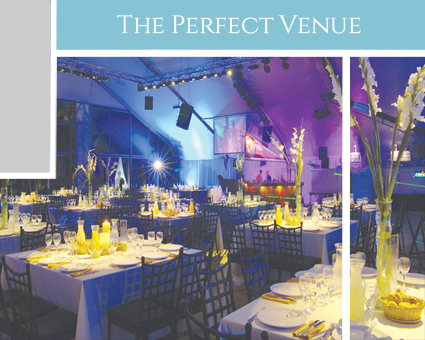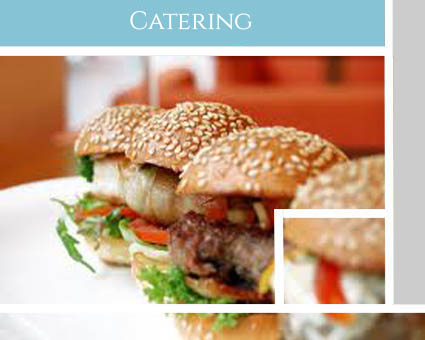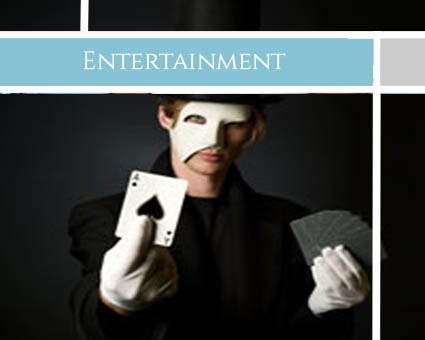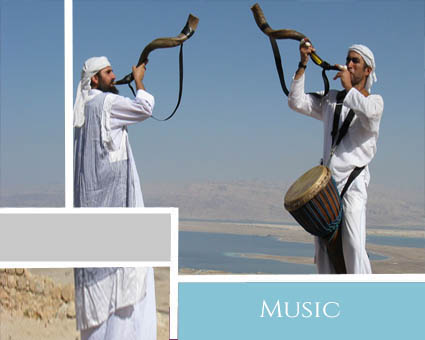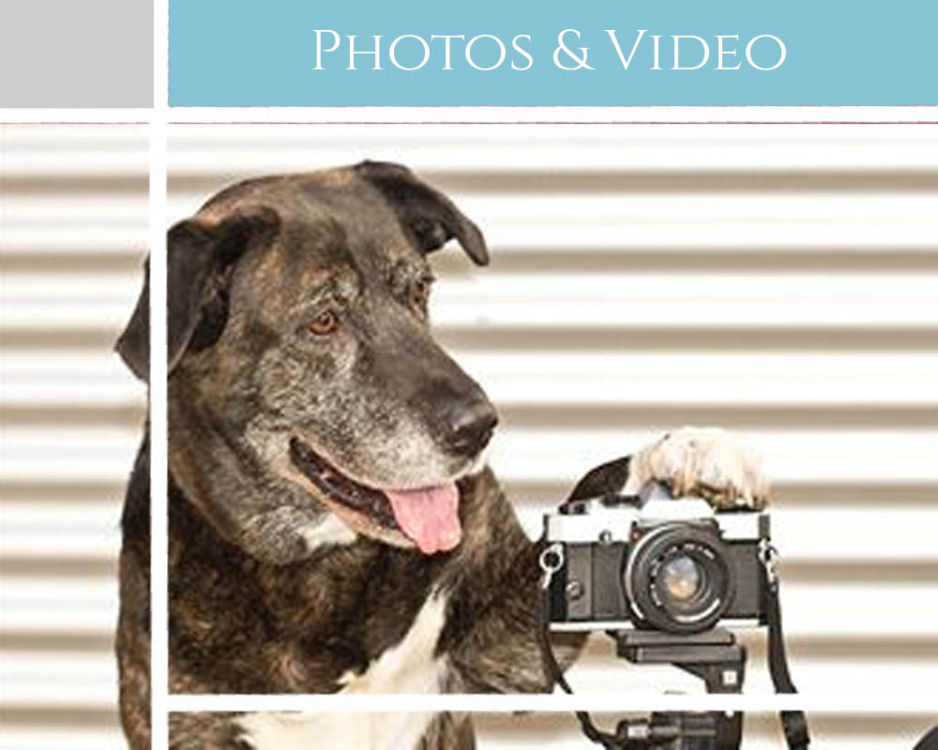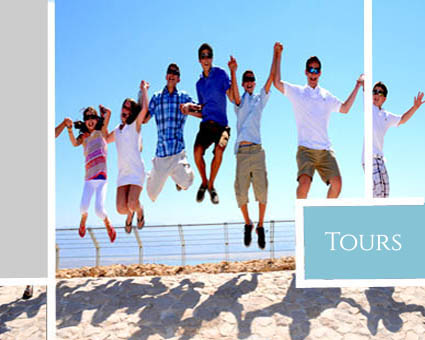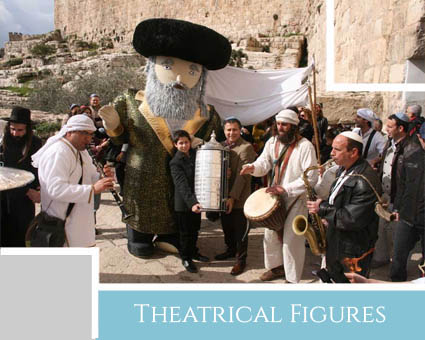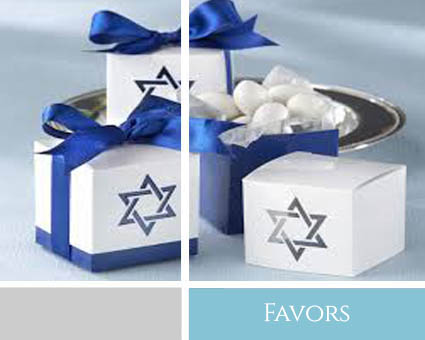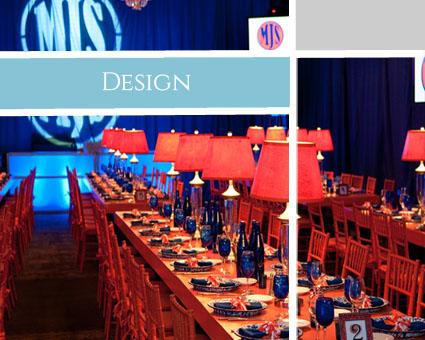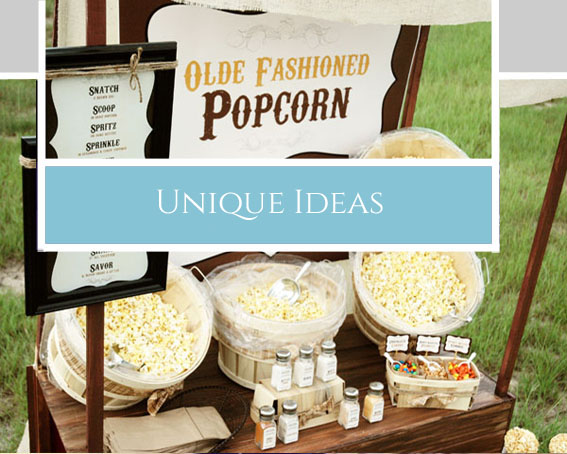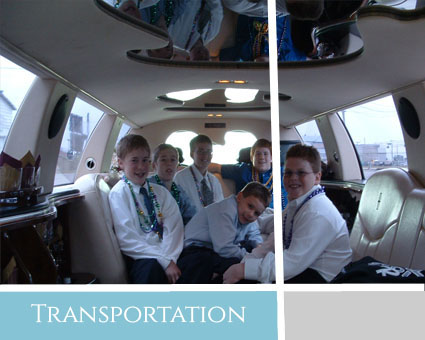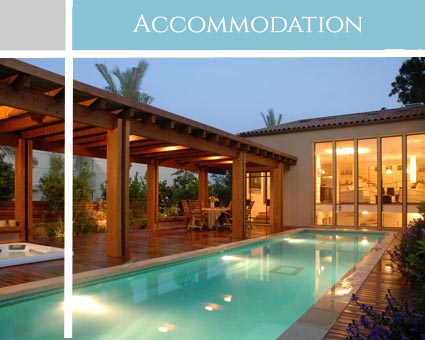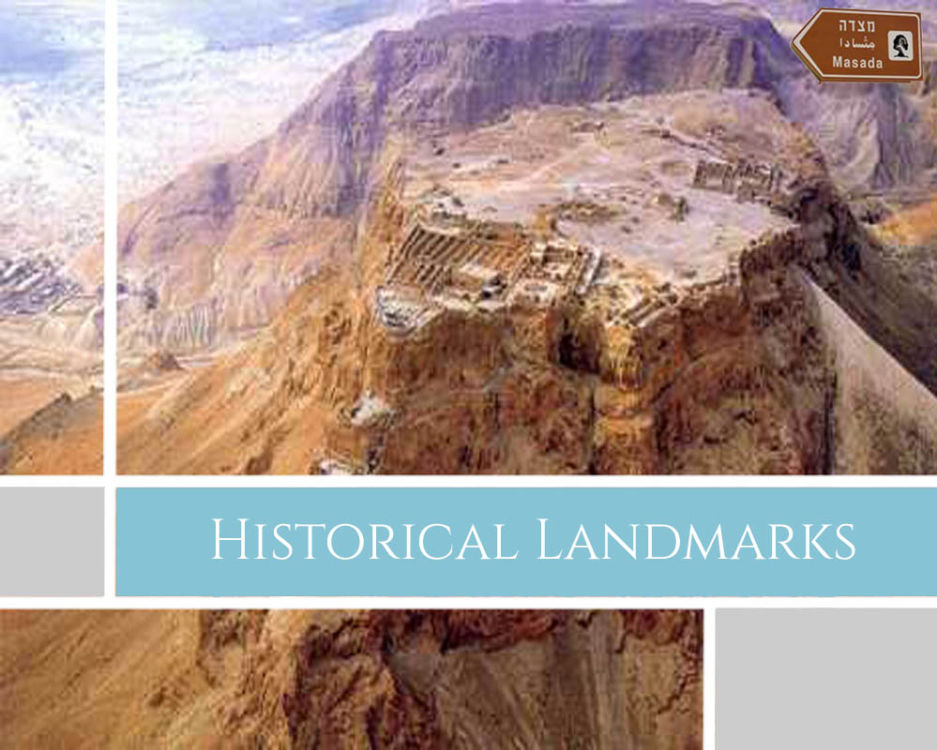 *At Dreamcatcher Events we encourage donating leftover flowers and food to the less privileged.
We also provide:
Vendor referral service: Finding the perfect vendors to suit your exact taste and budget.
Building a personalised design theme with you and finding the best team for the job.
Establishing & monitoring the budget.
Contract review and negotiation.
Special care for your out-of-town guests.
Attendance and advice for the food tastings.
Regular & punctual progress communication (emails, meetings, conference calls).
Establishing a payments itinerary.
Attending meetings on your behalf if overseas.
Finding the right Rabbi or officiator for the ceremony.
Detailed checklist during the planning stages – taking details out of your mind and onto paper.
Development of a detailed event day schedule.
Full event day attendance and management from the set-up until the last course has been served.
Management of all deliveries and vendors during set-up on the big day.
Drawing sketches of hall (if applicable).
All the documents, lists, forms and tables you need to keep it all organised.
VIP planning & coordination of pre/post BM gatherings.
VIP support for your guests full stay in Israel (Hotels, trips & activities)
VIP airport service.