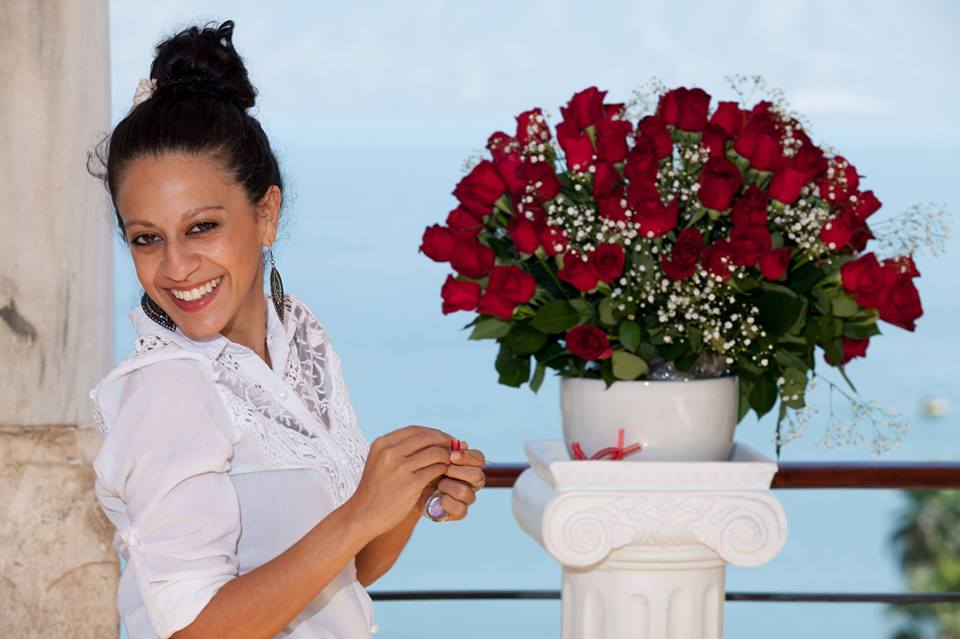 Seeing is Believing! See us in Action
Considered as one of the most significant places on earth for the Jewish people since biblical times – Israel – This land that carries momentous meaning, where East meets West, where the sun shines nine months of the year. Israel – where weddings & events are a fun, exotic and spiritual experience at the same time.  Where people from all over the world come to enjoy a unique celebration, reunite with friends & family and enjoy a relaxing vacation.  Yes that's right, relaxing. Even when you come to celebrate your own special occasion, there is no need for stress or worry.  Simply hire a planner, or better yet, a dreamcatcher, who you can trust has it all under control.  As far as you're concerned, you can take a walk on the white sanded beach and watch the sun splash its beautiful colors across the sky.  At Dreamcatcher Events, we take the time to step into your mind to observe that scene you have dreamed about for so long, and bring that dream to reality.  Our striking ideas will have you reliving your celebration time and time again.
Natalie Who?
Natalie Abraham – Made Aliyah from the UK in 2005. Her British background gave her a precise understanding of what was needed in the events industry; Someone who can provide a bridge between the values and expectations of the Anglo personality, with the local customs and mentality.She has been in the events industry in Israel for over 6 years and has a history of event planning in the UK. Her trademark is in the fine detail that makes every event an unforgettable experience. She has gathered an exceptional team of suppliers, who take extra care with the small yet crucial details. And this, makes all the difference.
Why Us?
We love our job!

We are dedicated to your event's success

We will not stop until each detail is as perfect as you dreamt it

We give you peace of mind! You can trust in us

We will help you create your vision within your budget.

With us you will receive personal and attentive service throughout the stages

We know some special faces and places that many do not know about

We really care about you!
Here's The
Good Stuff

. Some of My

Best Work

Is Featured Below.