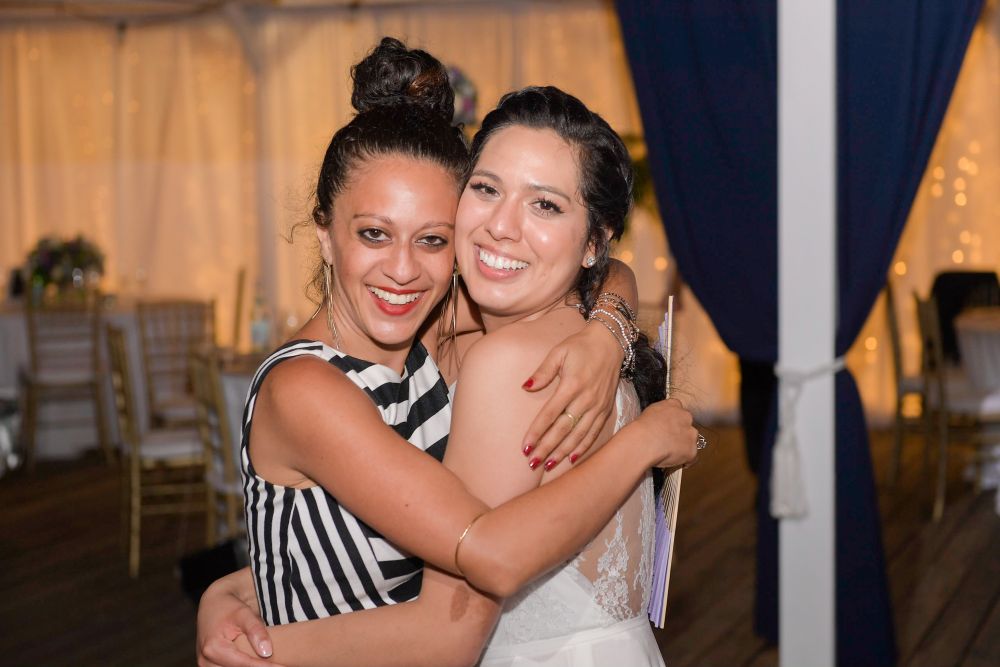 Natalie, Natalie, Natalie!!!
What can we say?
We decided to get married and planned it, only 3 months before.  To make things worse, we wanted it in Israel, even though we didn't live in Israel !. Not an easy task!
Natalie immediately took charge, efficiently putting our dream wedding together. Constantly communicating in WhatsApp and video chats. She put a production team together, that was at a Hollywood production level. She was our, eyes, ears, and negotiator.
From the smallest details to the big decisions, she guided us and gave us different options and budgets to work with. She was not only on top of the wedding reception but also planned our family arrival to Israel, took care of hotel arrangements, transportation, bus arrangements and more.
Additionally, she planned and executed a dream bachelorette for me, on the beach. It was magical! All i did, is send her pictures of what I imagined it to be. And Natalie made it happen, better than the pictures.
We are grateful for the memories that forever are in our hearts, they are more beautiful because of Natalie's hard work, vision, and production team.