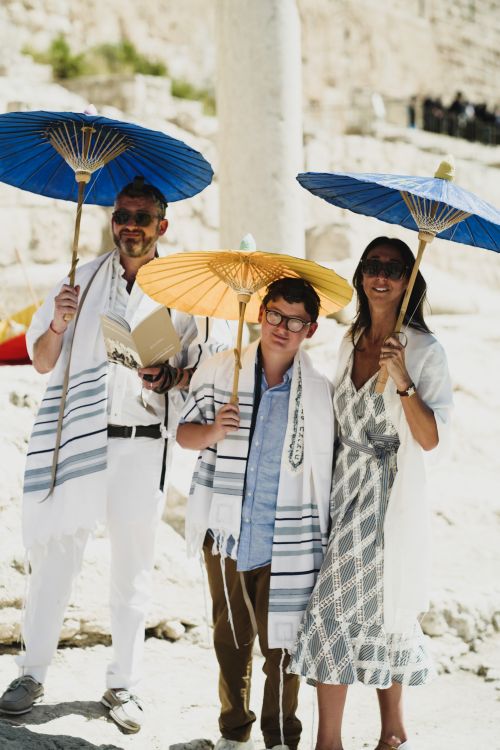 On behalf of the Deyong family, I just wanted to say a huge thank you for making our events in Israel so special and the memories that we all have will e with us forever.  Your patience with me and my 'not so organised' manager, was amazing – THANK YOU! Your calmness and approach to our demands and details were appreciated and spot on – thank you!
Lastly, you have a wonderful soul and aura and we really enjoyed working with you.
Stay in touch and thanks again so much!