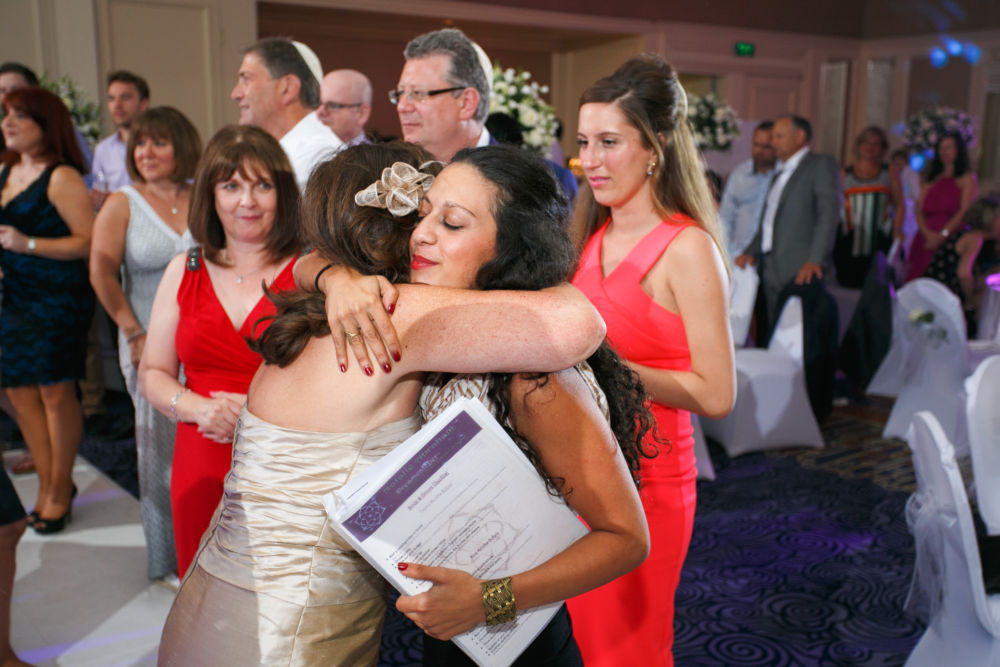 Video Testimonial
Elizabeth and I want to thank you so much for your AMAZING work at our son's recent wedding at The David InterContinental Tel Aviv.
You worked tirelessly on this for over a year to ensure that on the Big Day everything went to plan. It certainly did – because you Natalie have an incredible eye for detail – accompanied with vision and creativity – which covered every contingency possible.
On the day itself you were very well organised, professional and completely unflustered – even when a couple of last minute changes needed to be made to the schedule.
Both during and after our contract with you you responded very quickly by both email and international phone calls when we had any questions for you.
You also were heavily involved in resolving an issue we had with the Rabbinut, without you we wouldn't have been able to do so
Even after the wedding (and AFTER you'd been paid) your Eagle Eyed attention to detail meant that – we managed to secure back some money which we'd overpaid to the hotel!!
We LOVE you Natalie and can't recommend you highly enough to anyone else who needs a Wedding Planner in Israel!