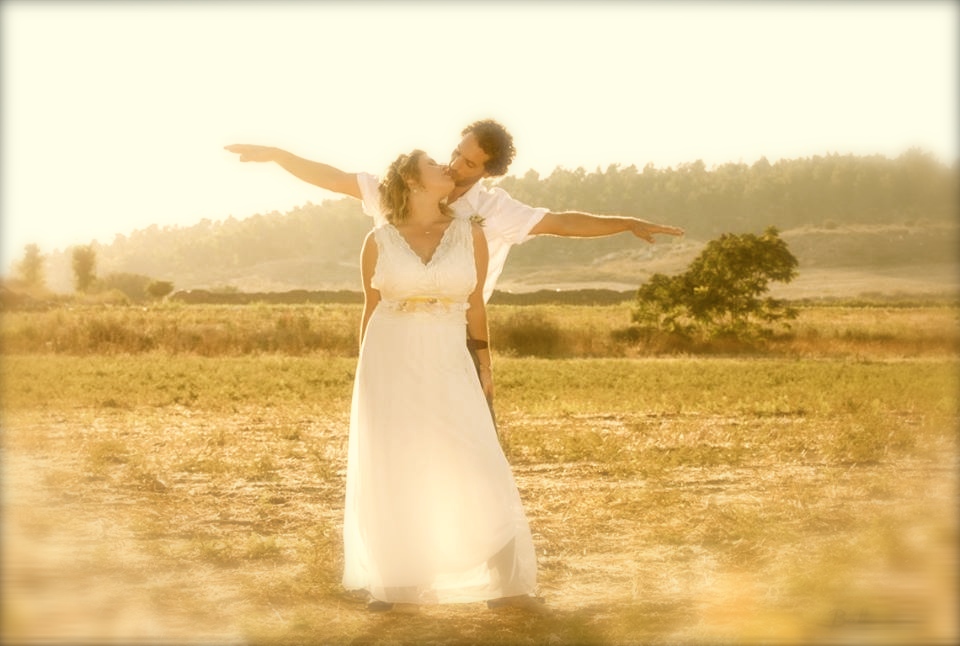 Having Natalie as our wedding planner was a confirmation that there are angels on Earth. She became our friend, our guide and our muse through the planning process. She made our wedding day so perfect, that in the end I wanted to marry her!!! With all the small details she gave us to stay on budget and herideas that inspired us to express who we are as a couple to our friends and family, we are eternally grateful.
Many people at our wedding said that it was one of the best weddings they had ever been to and Natalie was the humble angel behind the scenes that made this feeling possible. We wanted a "homey", yet elegant vibe and Natalie understood this right away!  She made the buffet table perfect, found us an amazing and affordable DJ, Feng Shui'd the space and the ceremony so that the FEELING was perfect for our very special day.
If I think about what it would have been like without Natalie, well…I can't even think about that. It is so worth it to have her on your wedding day, so you can fully experience the LOVE that is pouring onto you from your friends and familywithout any blocks. Natalie is so sweet and knows what needs to be done to fulfill your dream wedding day and within your budget. I am so grateful for her and we are still friends since the wedding.